Magnet Charms by JL Safety - for Multiple Cars to use with JL Safety Mirortag Holders for Handicapped Parking Placard. 2 Included.
Use one for each car and only transfer the holder between cars
Super strong magnet- works on all Mirortag models.
Fits ALL mirror posts. Attach it and leave it.
Tough clear sturdy plastic guaranteed to resist hot and cold conditions. Will NOT bend, melt or break
Install in seconds. Pacard is not included in sale. Made in USA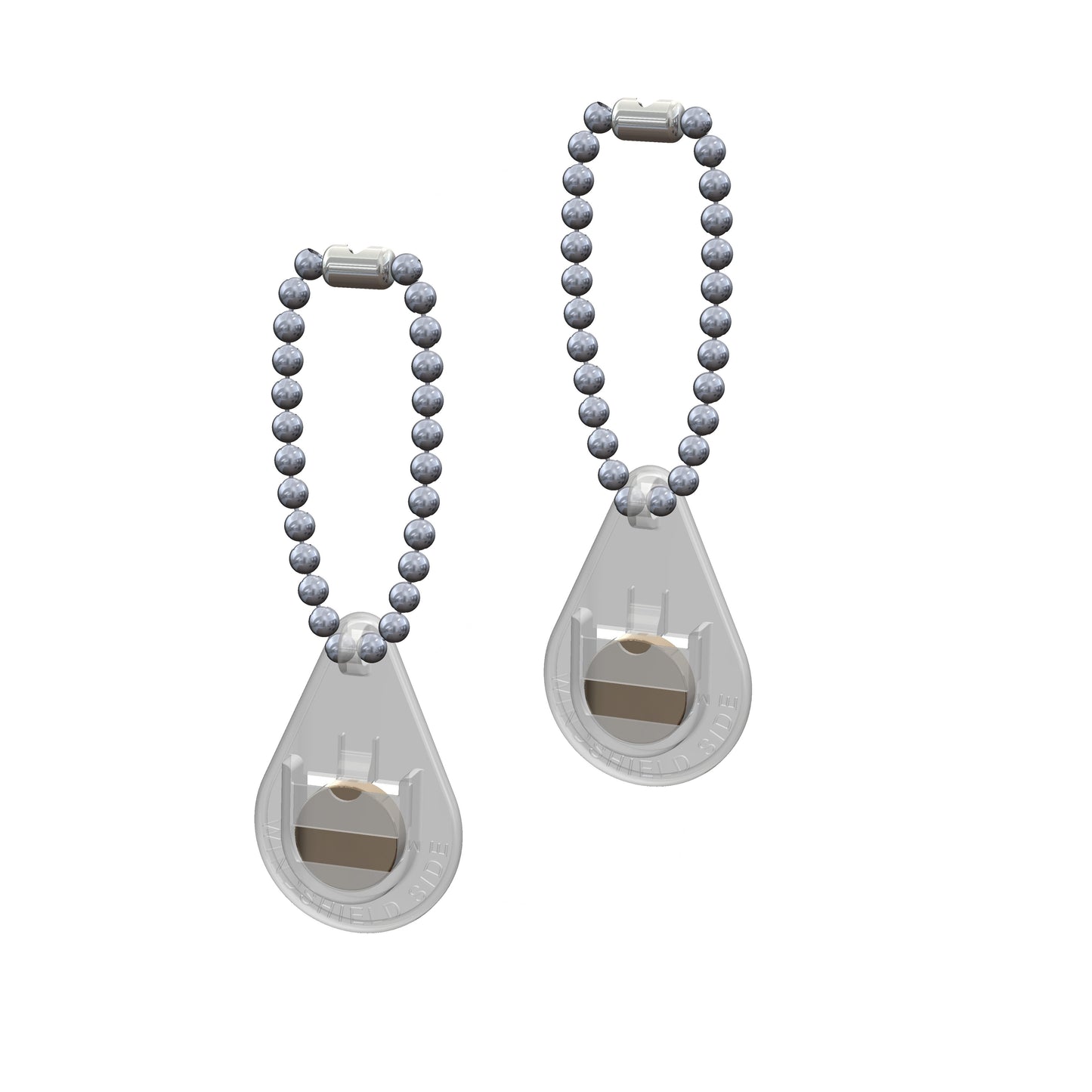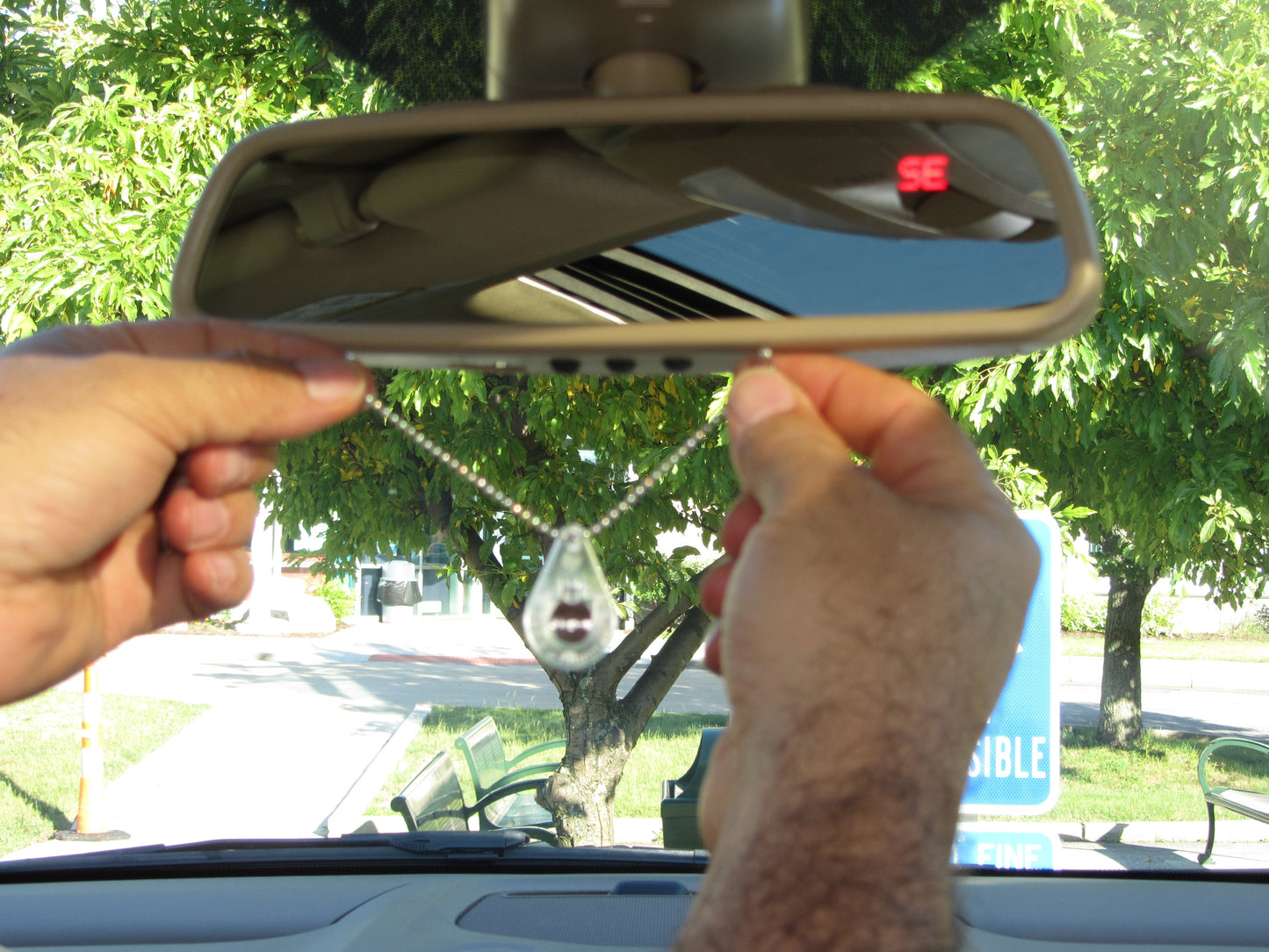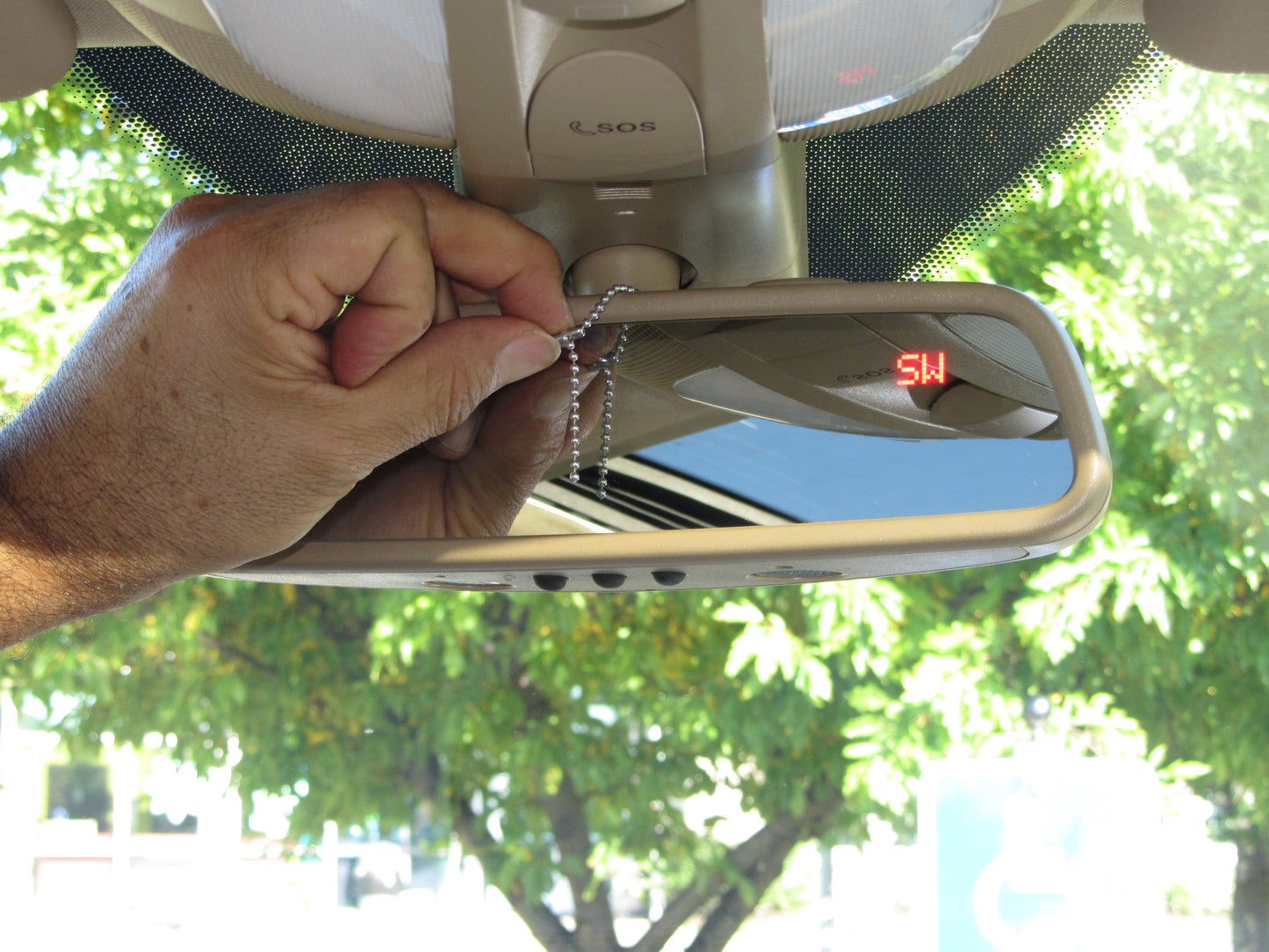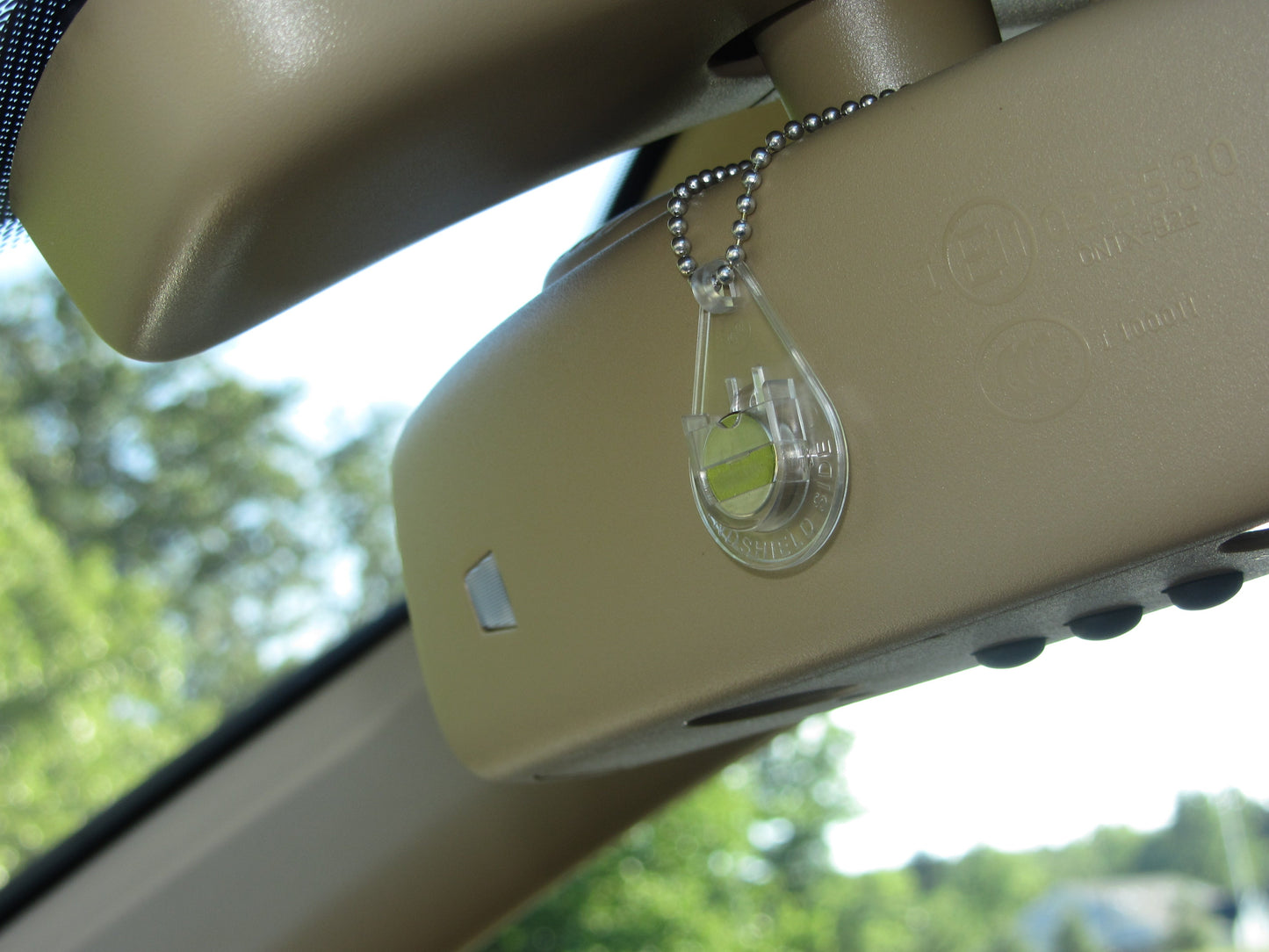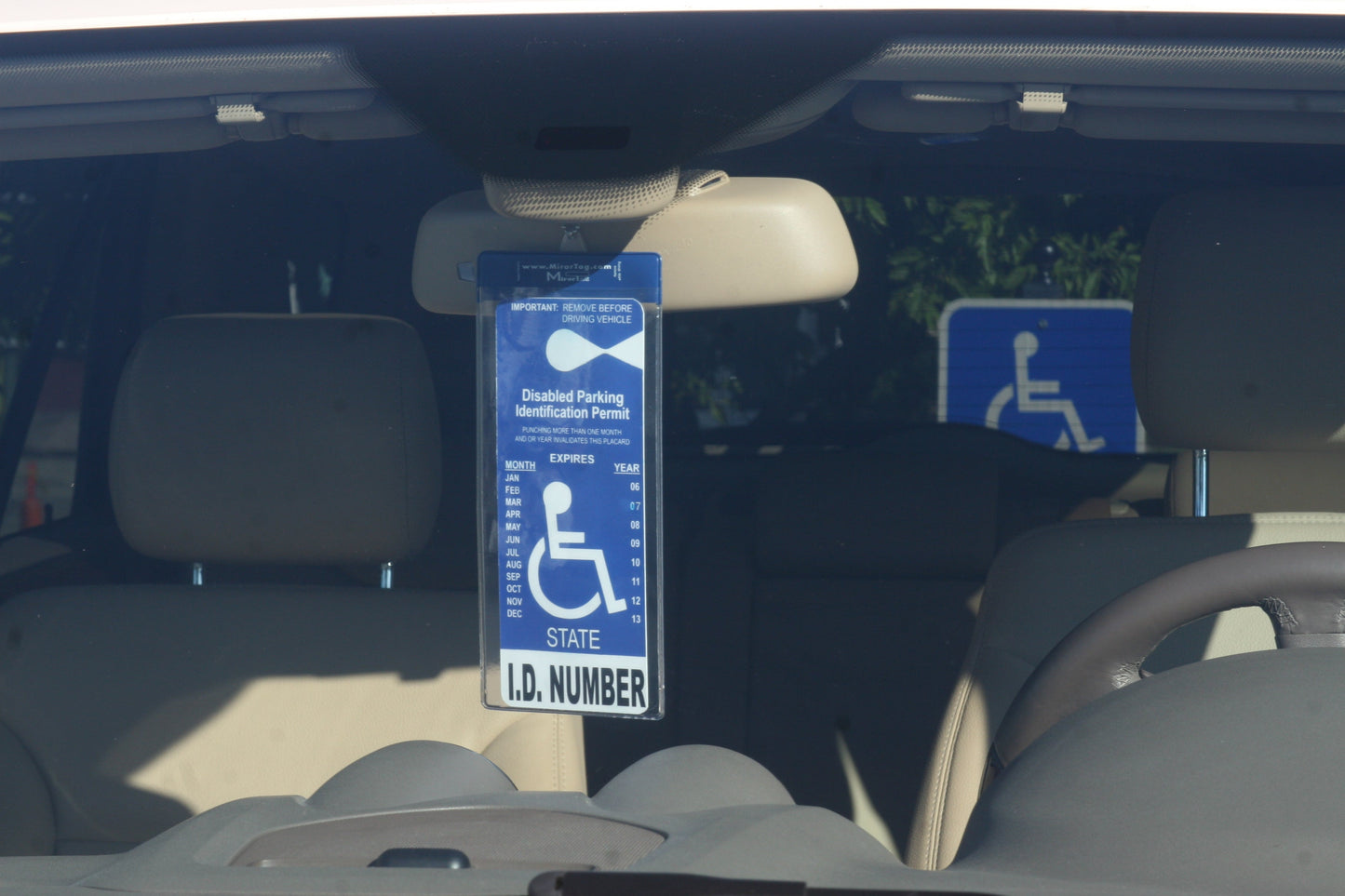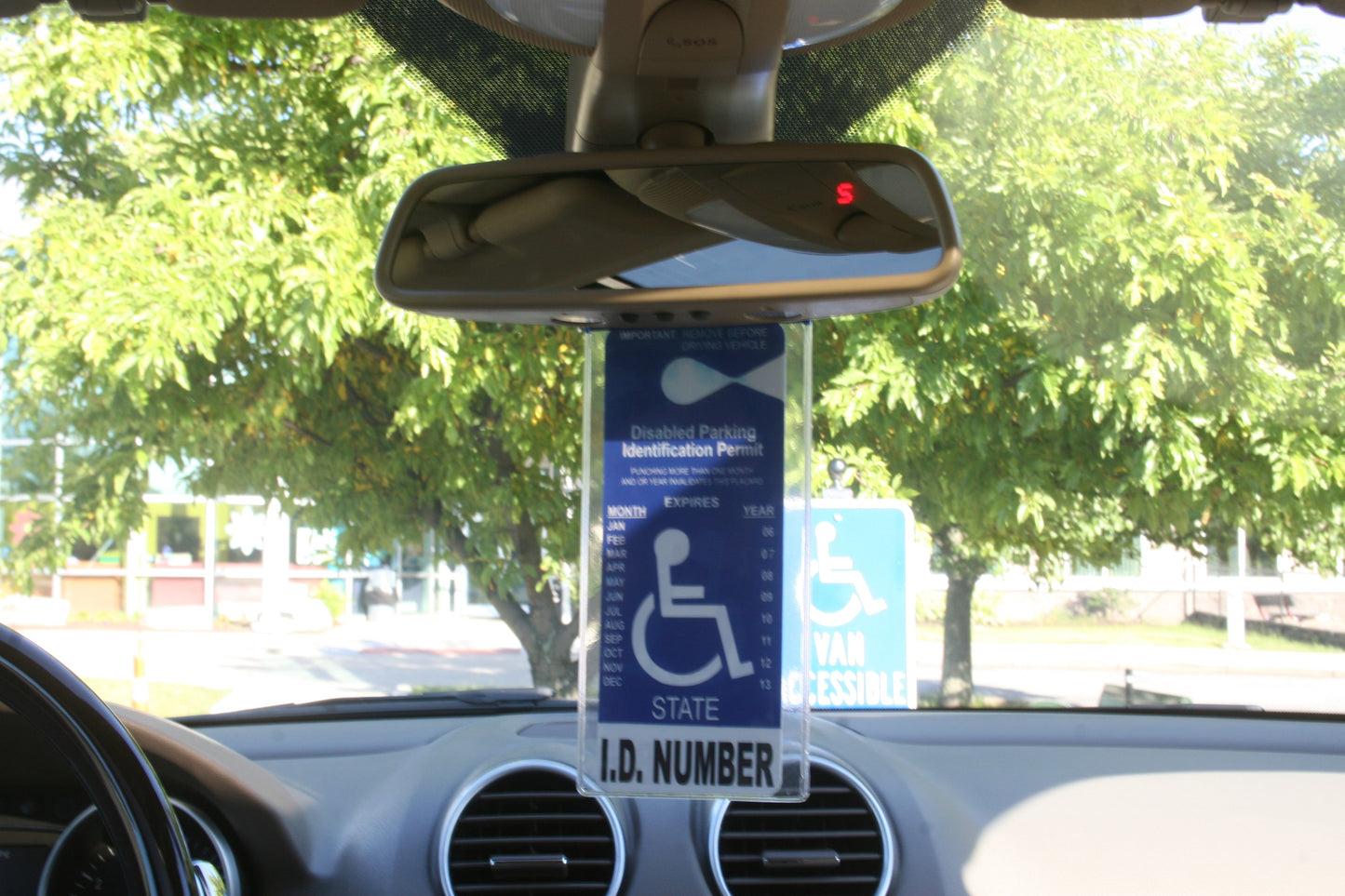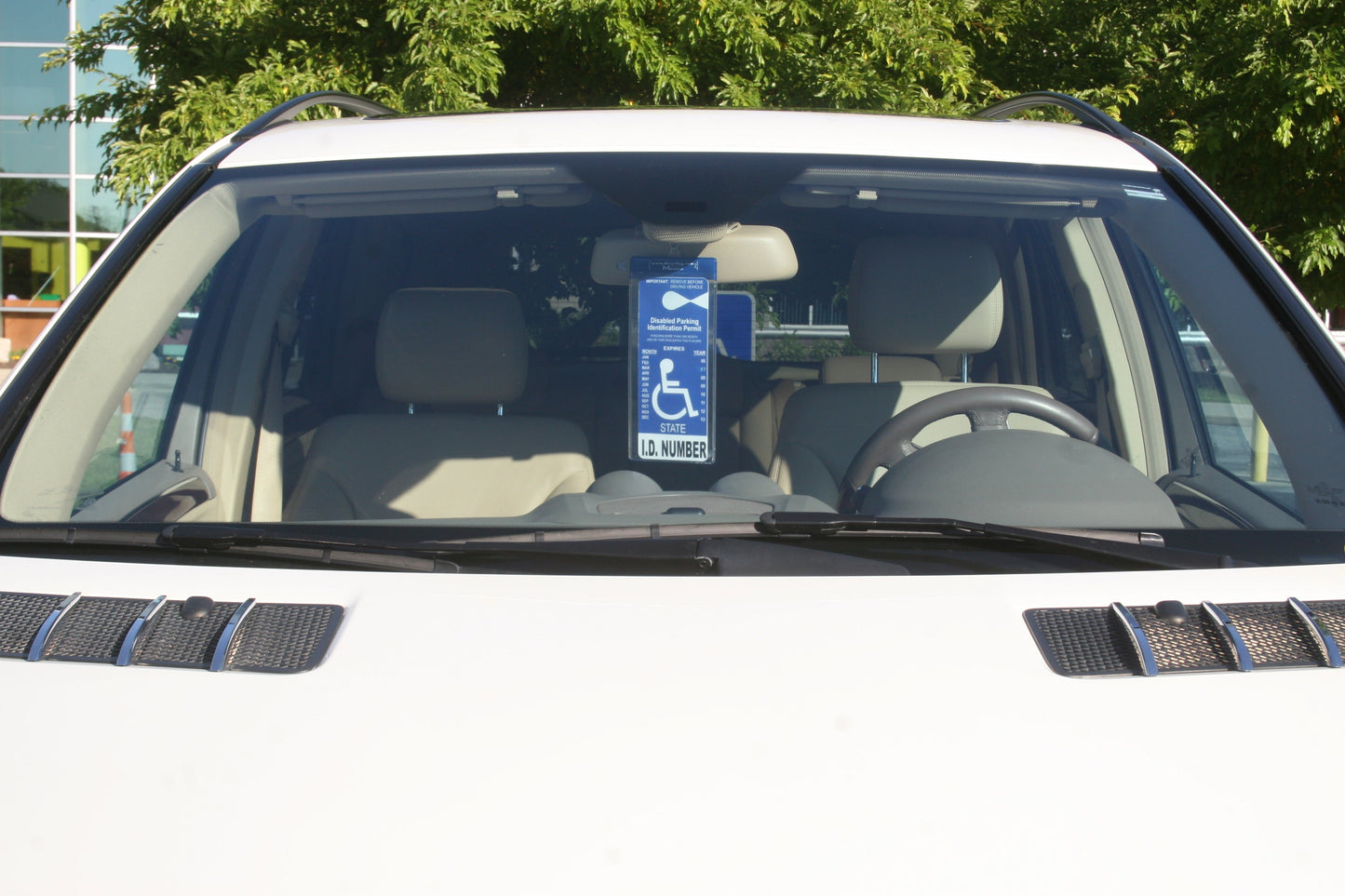 Many users have multiple cars and only one tag, so instead of removing the Magnet Charm from one car to another every time you drive a different car, you can buy extra Magnet Charms for as many cars as you have and hang one Charm in each car, and only transfer the tag holder between cars. It is made from a clear heat resistant and durable plastic. Works on all Mirortag models. 2 included. Sale is for the 2 Magnet Charms only and placard is not included, and shown only to clarify how to use it. Made in USA