3M Double-Coated Foam Tape 4016, Holds 2 pounds, 1/2" x 36 Yards, Off-White (1 roll)

3M Double Coated Urethane Foam Tape 4016
3M Double Coated Urethane Foam Tape 4016 is an off-white, 0.0625 in. (1.6 mm) thick, double coated, open cell urethane foam tape that offers high shear strength. It is ideal for applications such as mounting interior signage and nameplates along with soap dispensers and air fresheners.
Off-white, 0.0625 in. (1.6 mm) open-cell, flexible urethane foam carrier

High shear adhesive with high temperature resistance

Durable foam is ideal for interior mounting applications

Ideal for bonding, attaching, and mounting

The foam dampens and prevents vibration

1/2-Inch x 36 Yards 1/16-inch
Recommended Applications:
General interior and exterior mounting applications where the tape will be protected from the environment

Mount interior signs and nameplates

Mounting dispensers and air fresheners

Bond acoustic panels to walls

Attach wire clips to wall surfaces

Mount corner protectors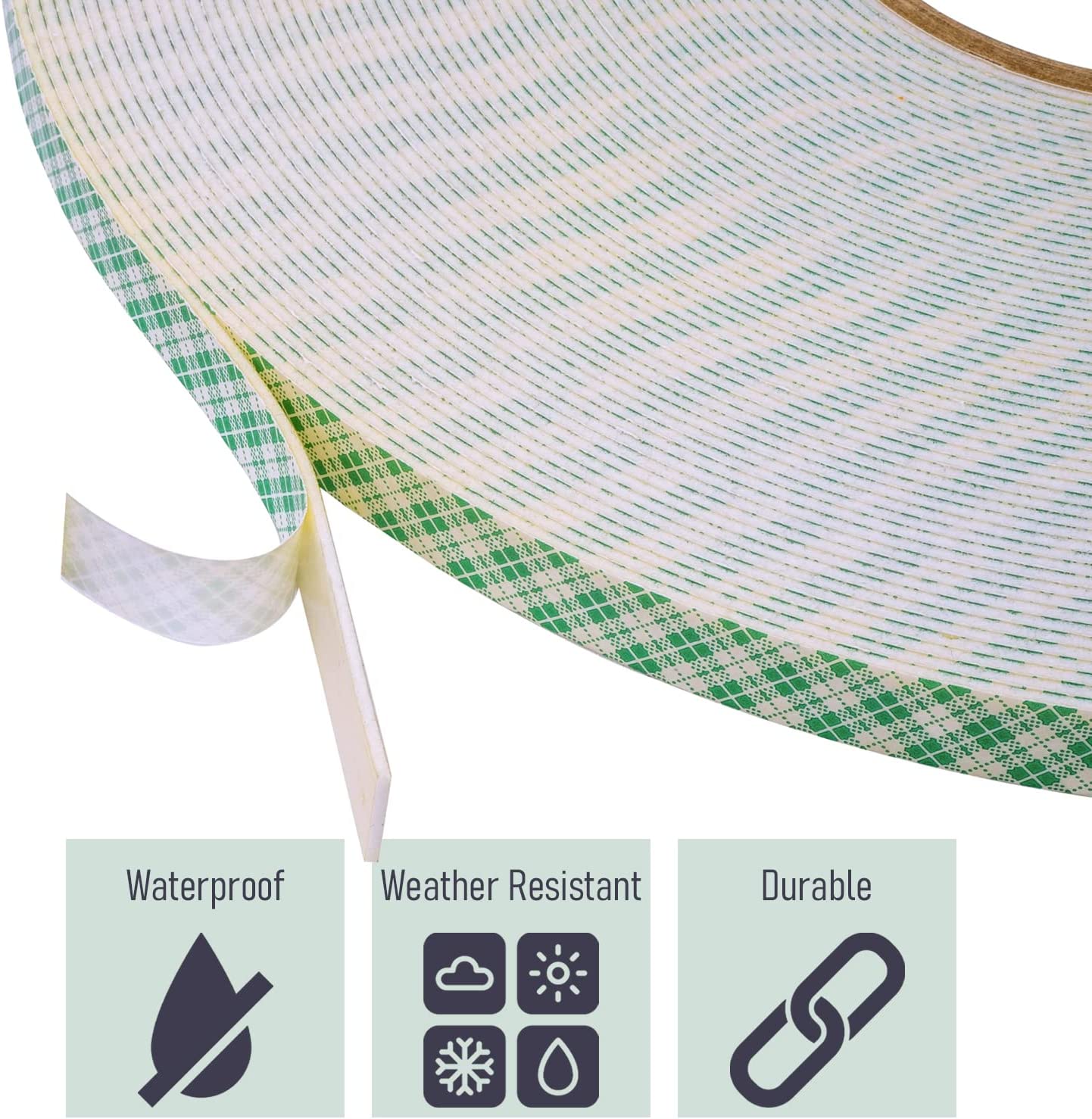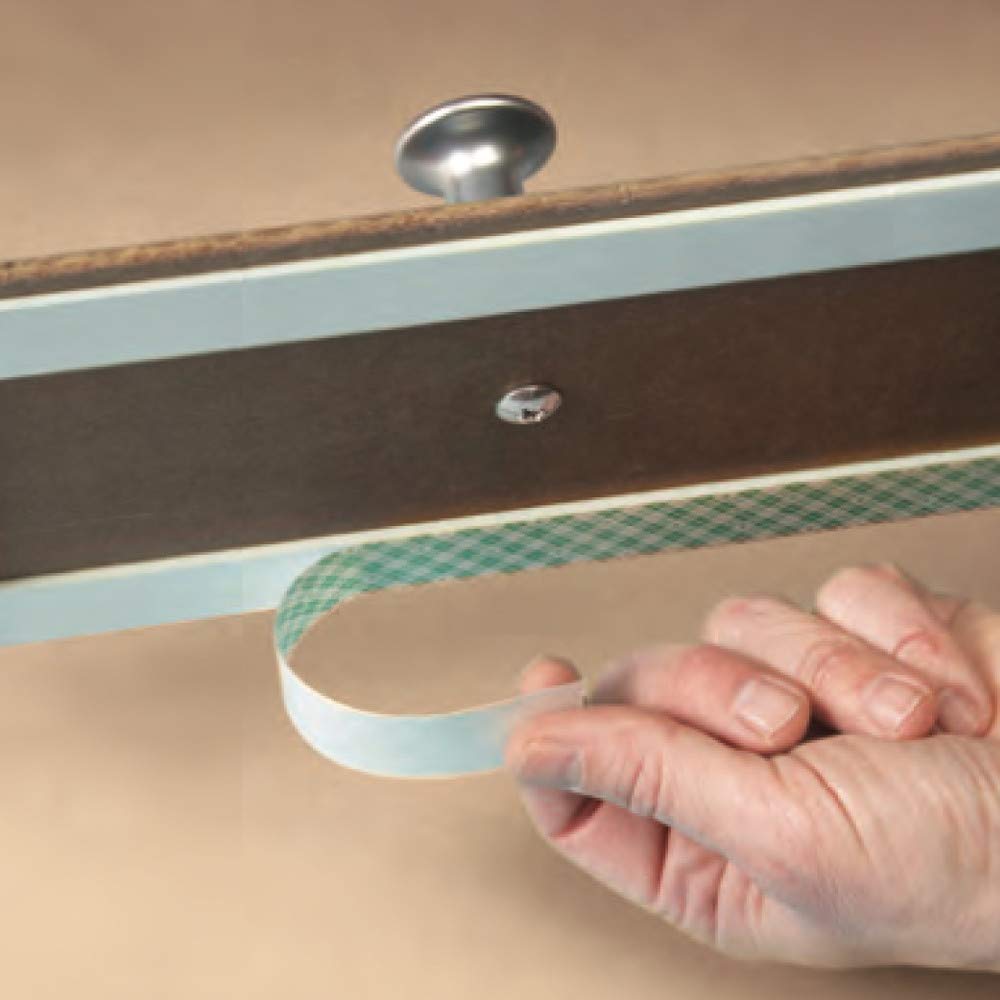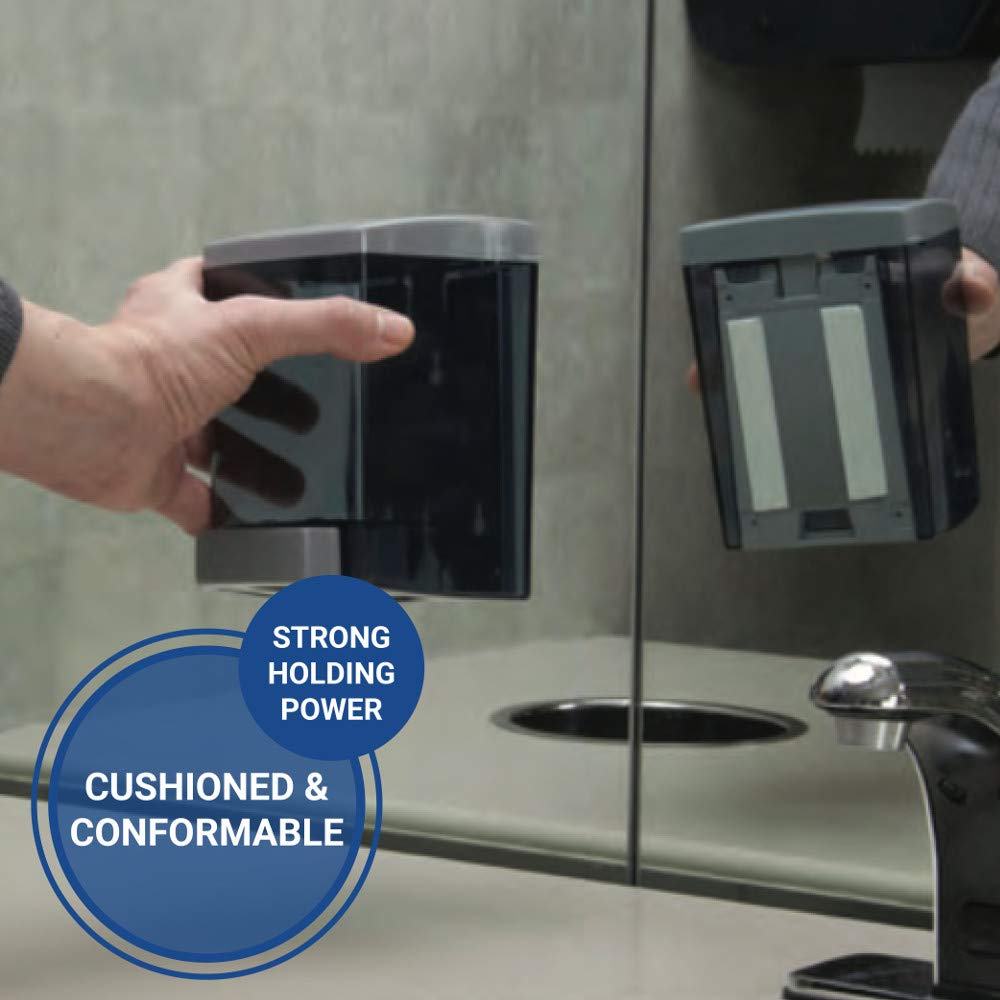 3M Tape is a natural colored double coated urethane foam tape. Constructed with a conformable urethane foam carrier, this tape achieves excellent bonding even when slightly irregular or mismatched substrates are present. This tape features a high shear strength rubber adhesive and is best suited for indoor and sheltered outdoor application.